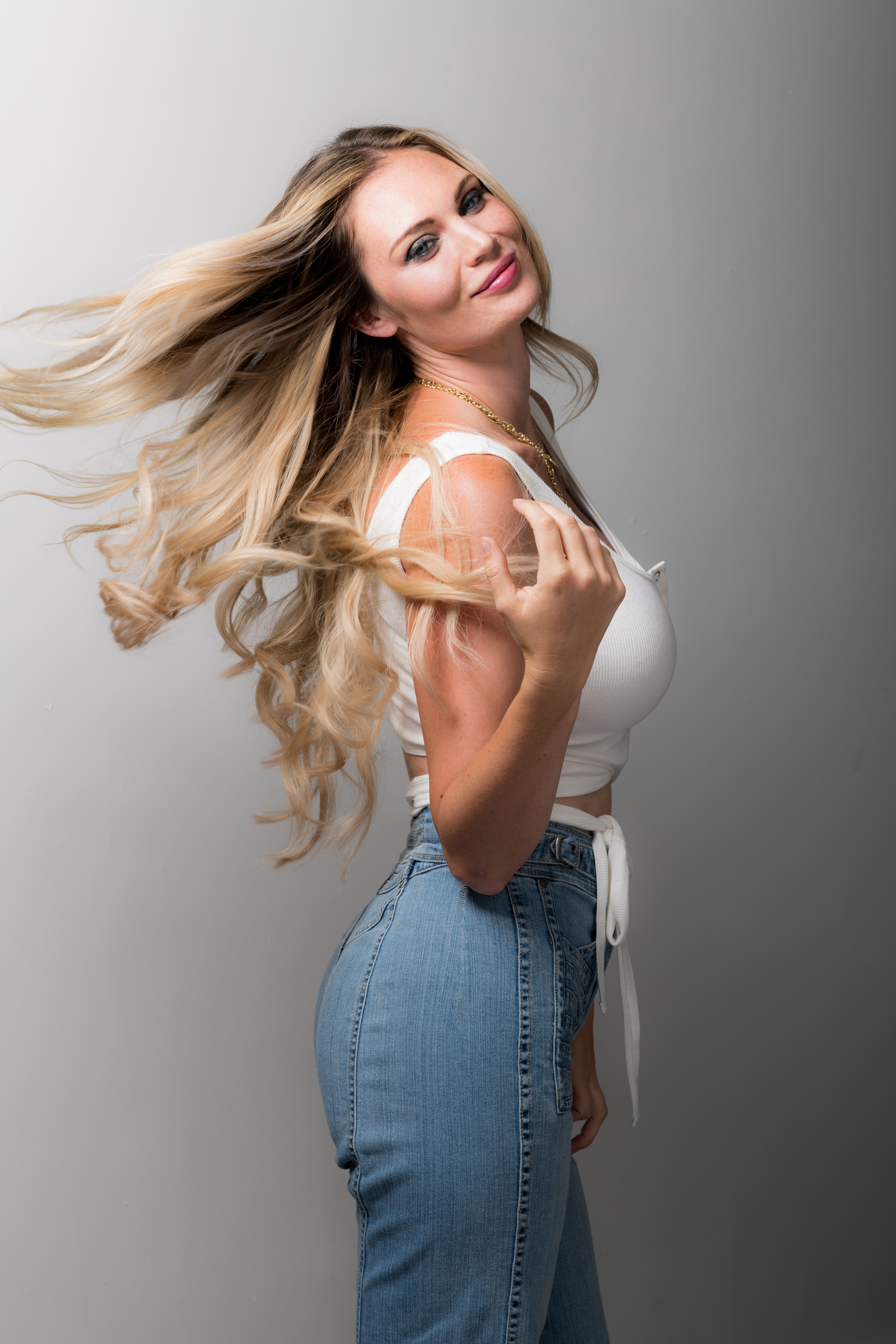 THE TOTAL PACKAGE PARTIAL
This 2️⃣ hour how to become The Total Package Partial foiling class is all about mastering the art of placement & patterns!
🪄 Come along with me as we roadmap and load your stylist tool belt with this innovative and efficient placement and pattern that will give you real time speed and efficiency behind the chair. Taking a normal 3-4 hour guest to 2 hour guest! Allowing you to make more time for yourself and to possible fit in one more guest if that's your mission. Either way, you will have MORE TIME!
🪄 Innovation is the goal, allowing you to gain CONFIDENCE and more CLARITY.
Check your inbox to confirm your subscription