ONE ON ONE COACHING.
2 FULL DAYS IN
Beverly Hills
AT J LADNER STUDIO
I've spent my career adapting and evolving to the opportunities that this industry has to offer. From photoshoots, to movies, fashion week, editorial stylist, music videos, owning a salon to selling it, social media influencer to becoming a Digital Creative Director for Oligo Professionnel. I've built credibility through out my career and I want to help YOU get to the next level.
This industry has unlimited possibilities. With unlimited possibilities it may feel overwhelming to navigate your next steps.
With this 2 FULL DAY coaching session i will help you navigate and road map your LIFE BEHIND THE CHAIR & IN YOUR LIFE.
3 FULL MODELS
12 placement & patterns ( J Ladner Essentials)
Leveling up your guest experience
Creating exceptional videos for Social Media
Dinner with J
CHANNELING YOUR STRENGTH & YOUR POWER
Lets grow together.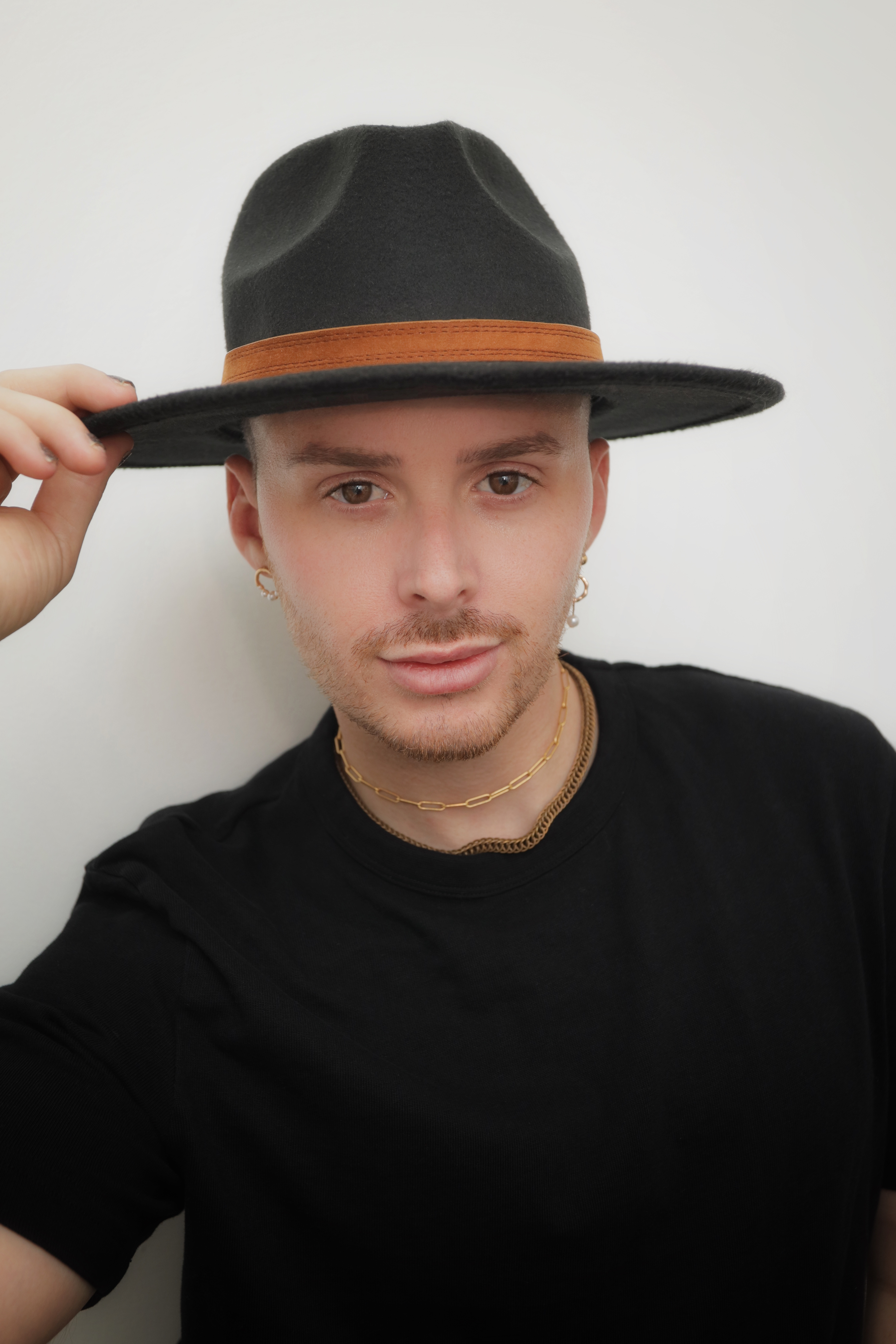 J is a accomplished hair and makeup artist with experience in film, television, theatre, print and digital media. Recognized as Modern Salon's 2019 Top 100, J is also a successful entrepreneur, educator, digital author, Digital Creative Director of Oligo Professionnel and hosts the No Stylist Left Behind podcast with Nina Tulio. J had been in the industry for 11 years.
Thanks for submitting your information! Please continue with the checkout process.